The team at WRAPTIE™ are about to close their successful campaign after beating their funding target by almost 300%
Before they close the Campaign they wanted to thank the Backerclub group for their support by extending their special perk for one final week. This perk will only be available briefly until they close the campaign so be you will need to be quick!
Expected Delivery: February 2018
- 6 Pack - Backerclub Special Price (30% Discount) - Click to Buy
This is WRAPTIE™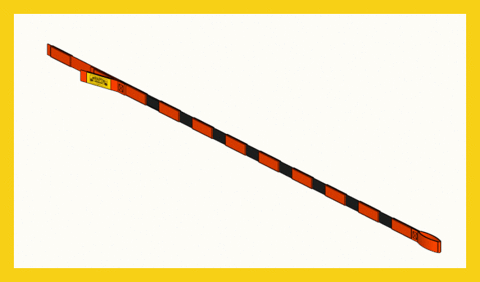 The Smartest Multi-Function Tie Down Strap in the World.
With a revolutionary patent pending fastening system, it is fast and secure and can be operated single handed.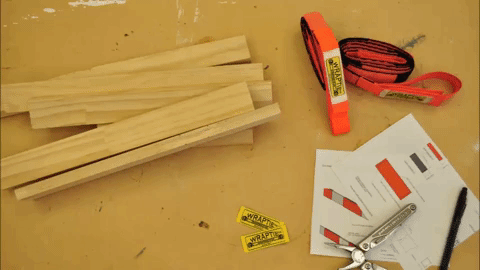 Stretchy
Uses high tension industrial grade elasticated straps. The functionality of a bungee cord with the safety, reliability and security of a webbing strap.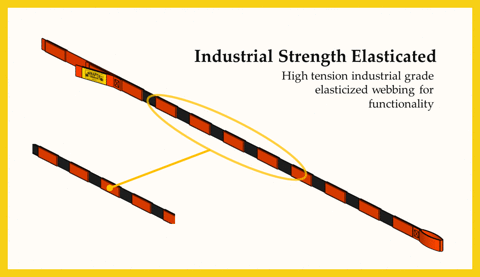 Multi-Functional
We designed WRAPTIE™ with a high strength loop on one end and the special FAST GRAB END on the other. The uses are limitless.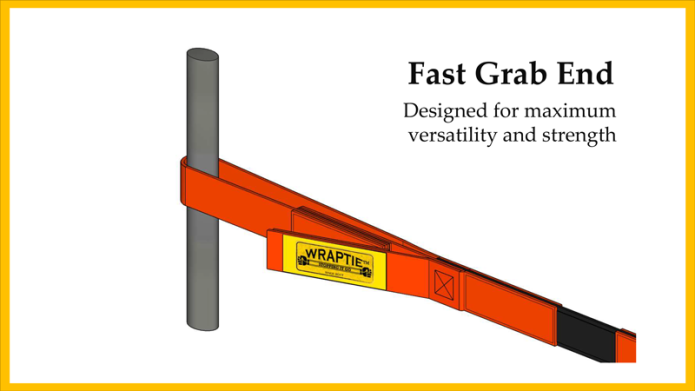 Double the Length!
The FAST GRAB END is designed to be joined together. Double the length for jobs that are a bit bigger than you thought!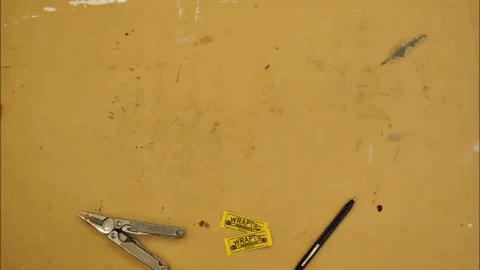 WRAPTIE™ tie down straps can be used for just about anything, the only question is "What are you going to attach yours to?"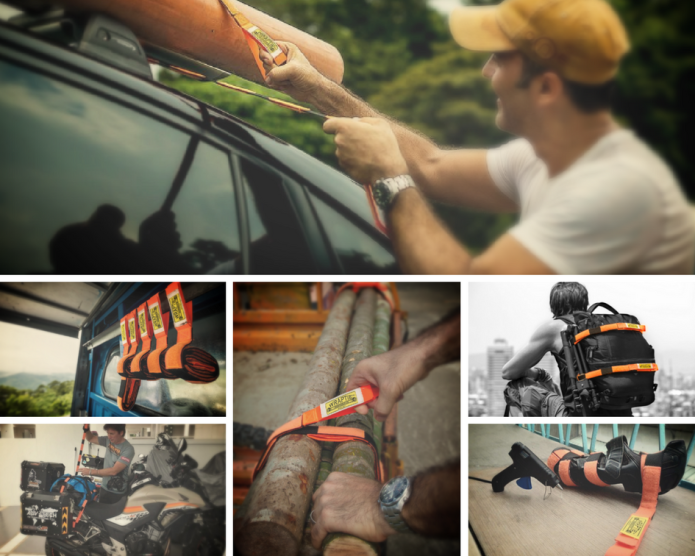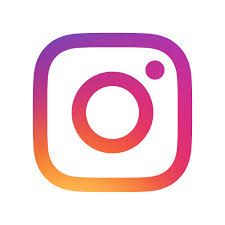 Why Use WRAPTIE™?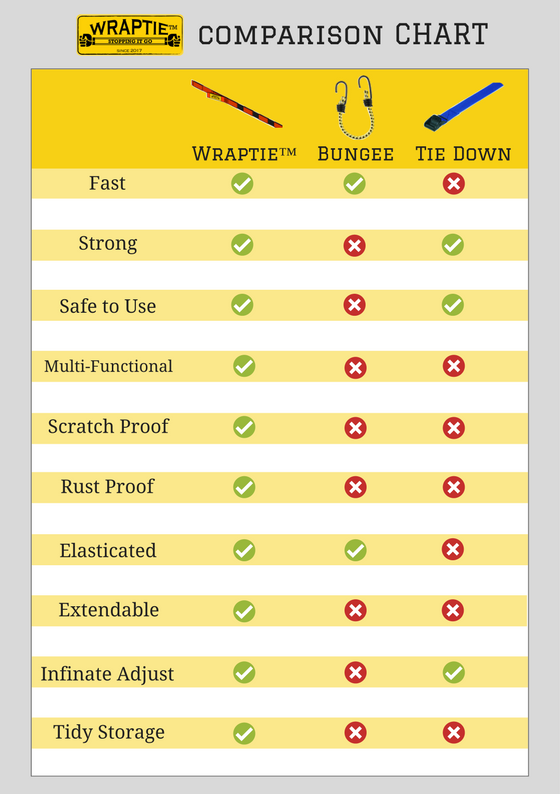 What Size Should I Choose?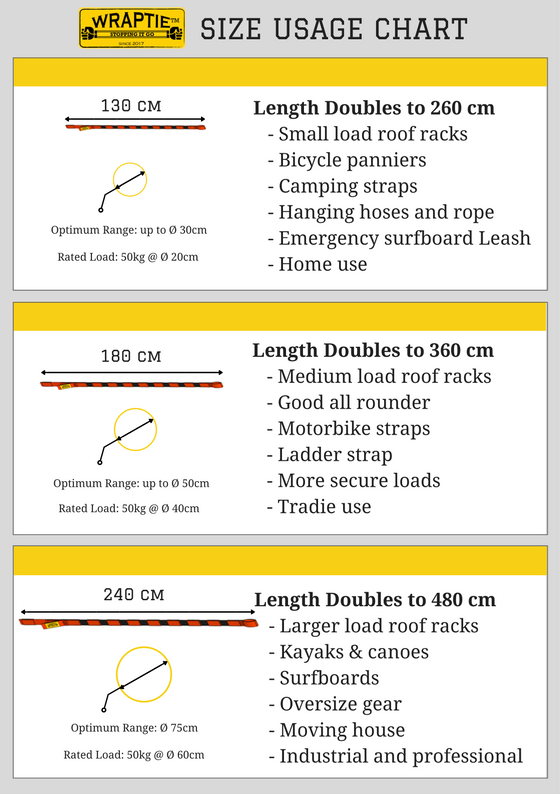 ________________________________________
Order Now
Prototypes have been developed and we have finished testing. The feedback has been incredible! We are almost ready to start production and as soon as we are funded we will start, IMMEDIATELY!
WRAPTIE™ should be available in December. If you order today, not only will you be the one of the first in the world to own one but you also get our special Indiegogo discount. If all goes well we will be shipping just after Christmas! So Merry Christmas!!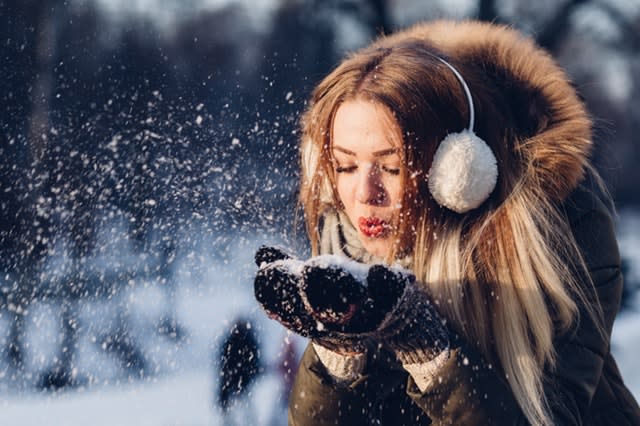 ________________________________________
Who is WRAPTIE™?
WRAPTIE™ was founded by Mark Blackburn and Paul McNeill from Australia.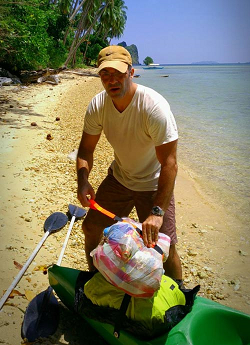 Mark Blackburn, Is an engineer with over 20 years experience. For the last few years, he has been living and working in SE Asia. During this time he watched as plastic pollution became a problem that has spiralled out of control. And not just in Asia, it is affecting the whole world! A couple of years ago he started One Brown Planet .
Through this initiative, he has been educating people about plastic pollution and whenever he is free, you will find him on the beach, cleaning, all across Asia."When you feel strongly about something, you don't want to be part of the problem!"
He is committed to ensuring WRAPTIE™ products don't become part of this problem. Which is why he will be working to make all WRAPTIE™ products sustainable in the future, starting with the new project in 2018 to convert all the materials to recycled plastics.
Mark lives in Taiwan with his wife and spends most days sweltering.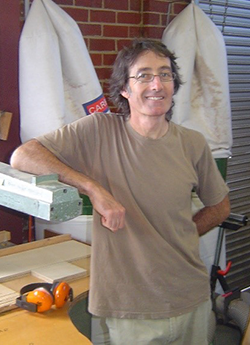 Paul McNeill, Is a prolific inventor and engineer with over 25 years experience. Working in such diverse areas as automotive, child safety, security and plastics manufacturing, Paul has gained a wealth of experience over the years.
With a passion for finding simple solutions to the toughest problems. Paul has many patents to his name, appearing on national tv shows such as "The New Inventors" to demonstrate his idea's.
Paul lives in Melbourne, Aus. with his partner and 3 children, cat, chickens and a beehive!
________________________________________
The WRAPTIE Indiegogo Project.

________________________________________
What people are saying about WRAPTIE™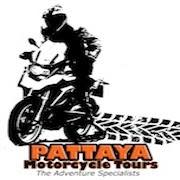 "The're great….the boys love 'em!" - Frank, A-Phase Electrical
"F***ing awesome!" - Ashley, Wilson Palmer Plumbing
"Yeah…real handy when I'm picking up a couple of lengths of pine, no problems! " - Steven, Pro Maintenance
"Real handy – quick and simple." - Tony, AKM Electrical
________________________________________
FAQ's
Click link
***NOTE: FAQ's are relevant only for product related questions. For "My order" and "Shipping" related questions please refer to Indiegogo terms and conditions. ***
________________________________________
Our Perks.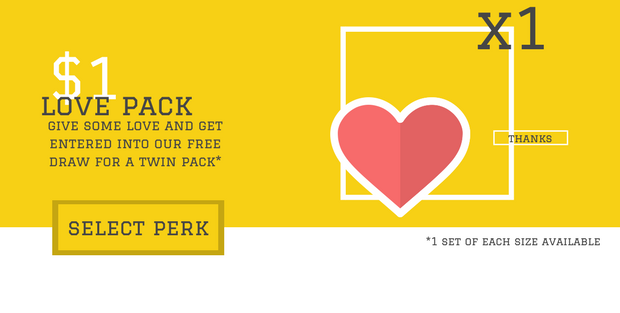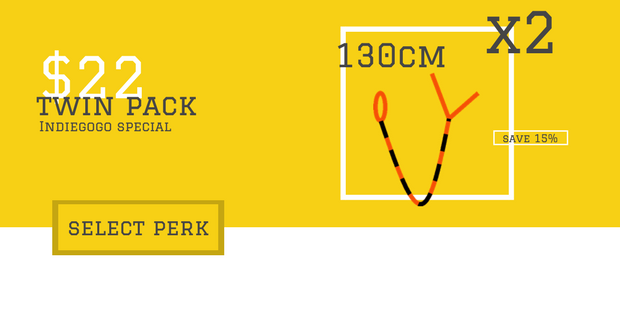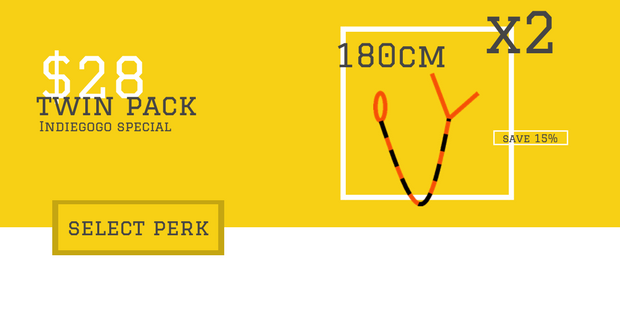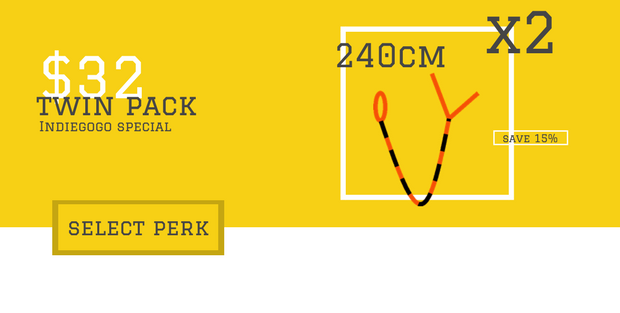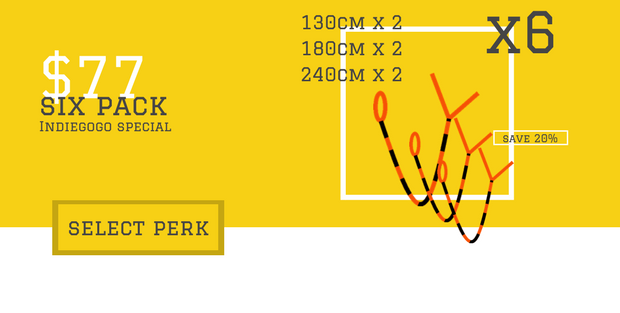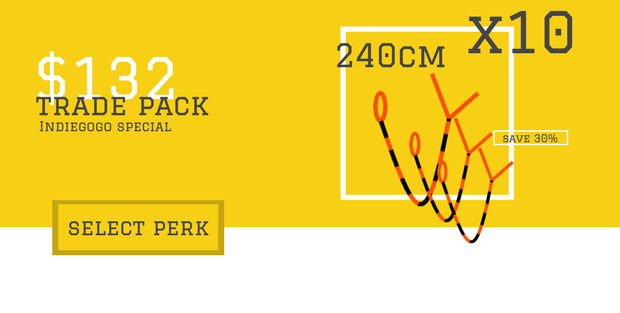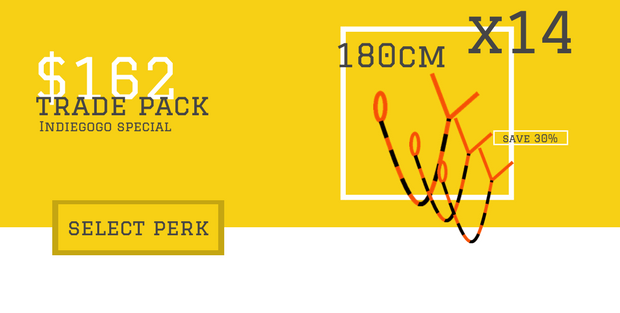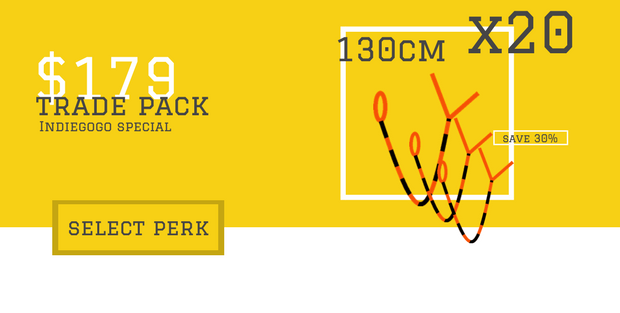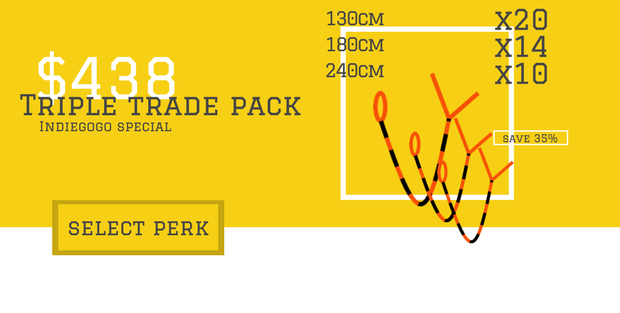 Thanks - The WRAPTIE team!
________________________________________
Media Kit.
________________________________________